Randolph Veterinary Clinic, LLC. . . Providing quality, compassionate veterinary care
to Randolph and surrounding communities since 1948.
---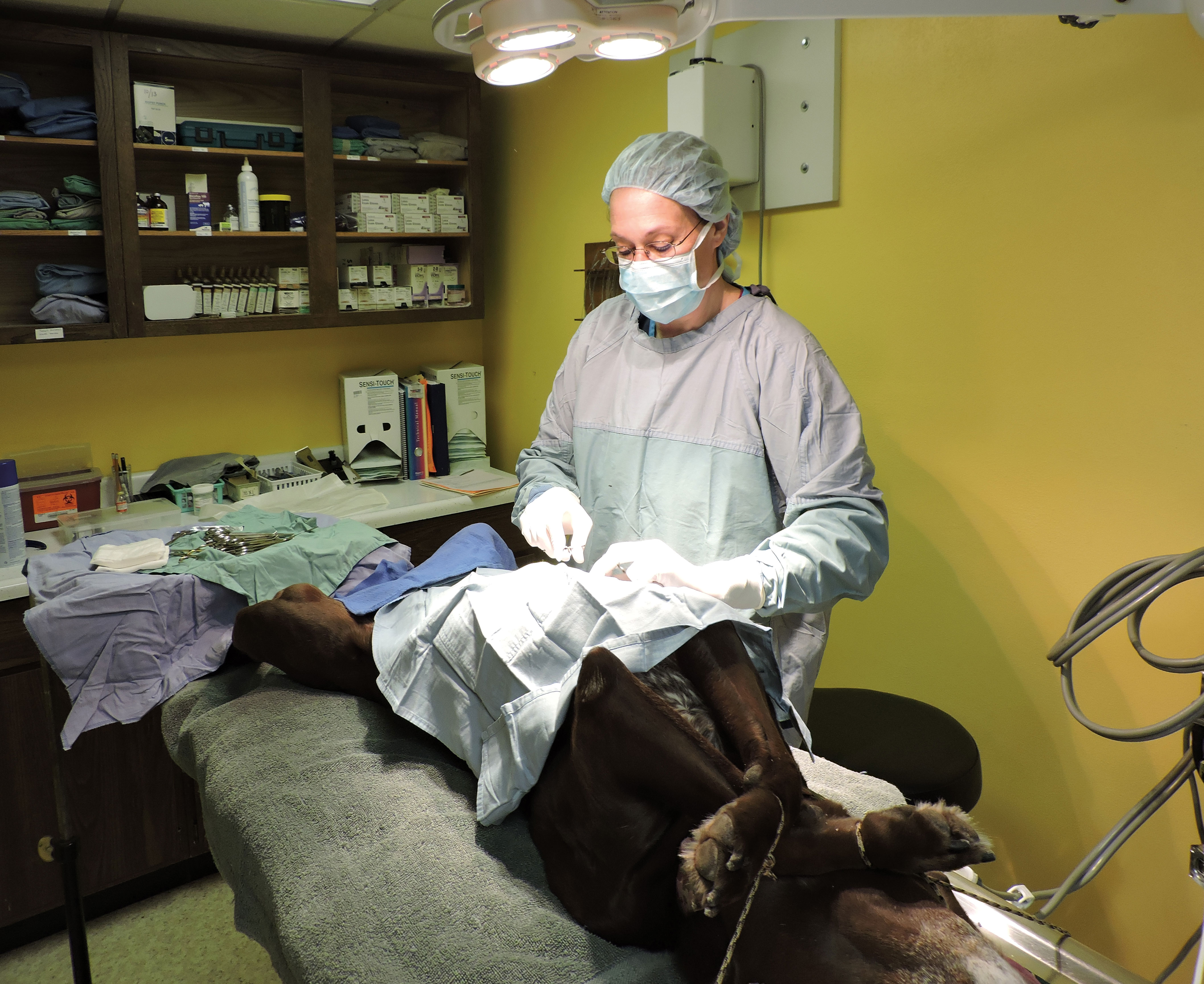 Elizabeth Kennedy-Geurts, DVM

Veterinarian
Dr. Geurts is a 1992 graduate of UW-Madison School of Veterinary Medicine and has provided veterinary services to Randolph and the surrounding communities since 1992. She gives the dedicated, considerate and compassionate care your pet deserves.
Dr. Geurts has three children and enjoys sewing, hunting, fishing and fly-tying.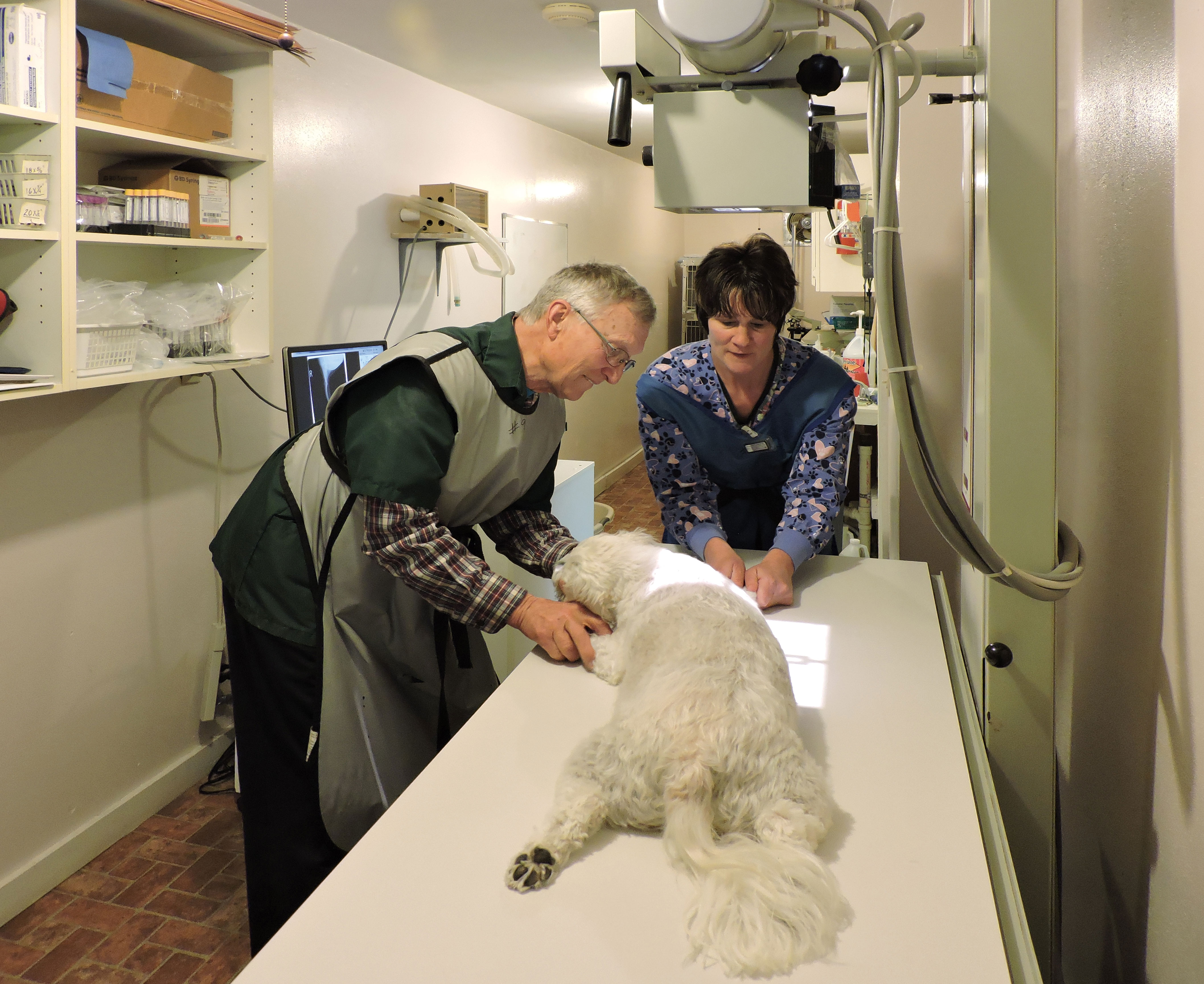 Wesley G. Elford, DVM

Veterinarian
Dr. Wesley G. Elford  joined the Randolph Veterinary practice in 2010 as a part-time doctor. He has been practicing since 1974. Dr. Elford enjoys the diversity of mixed animal practice.He takes a special interest in equine medicine and reproduction. He enjoys spending time in the saddle on his own horses riding in endurance races all over the upper Midwest.
Dr. Elford is a 4-star FEI veterinarian of endurance, and travels across the nation caring for horses on the endurance circuit. He also enjoys hunting, fishing, and making amazing desserts!.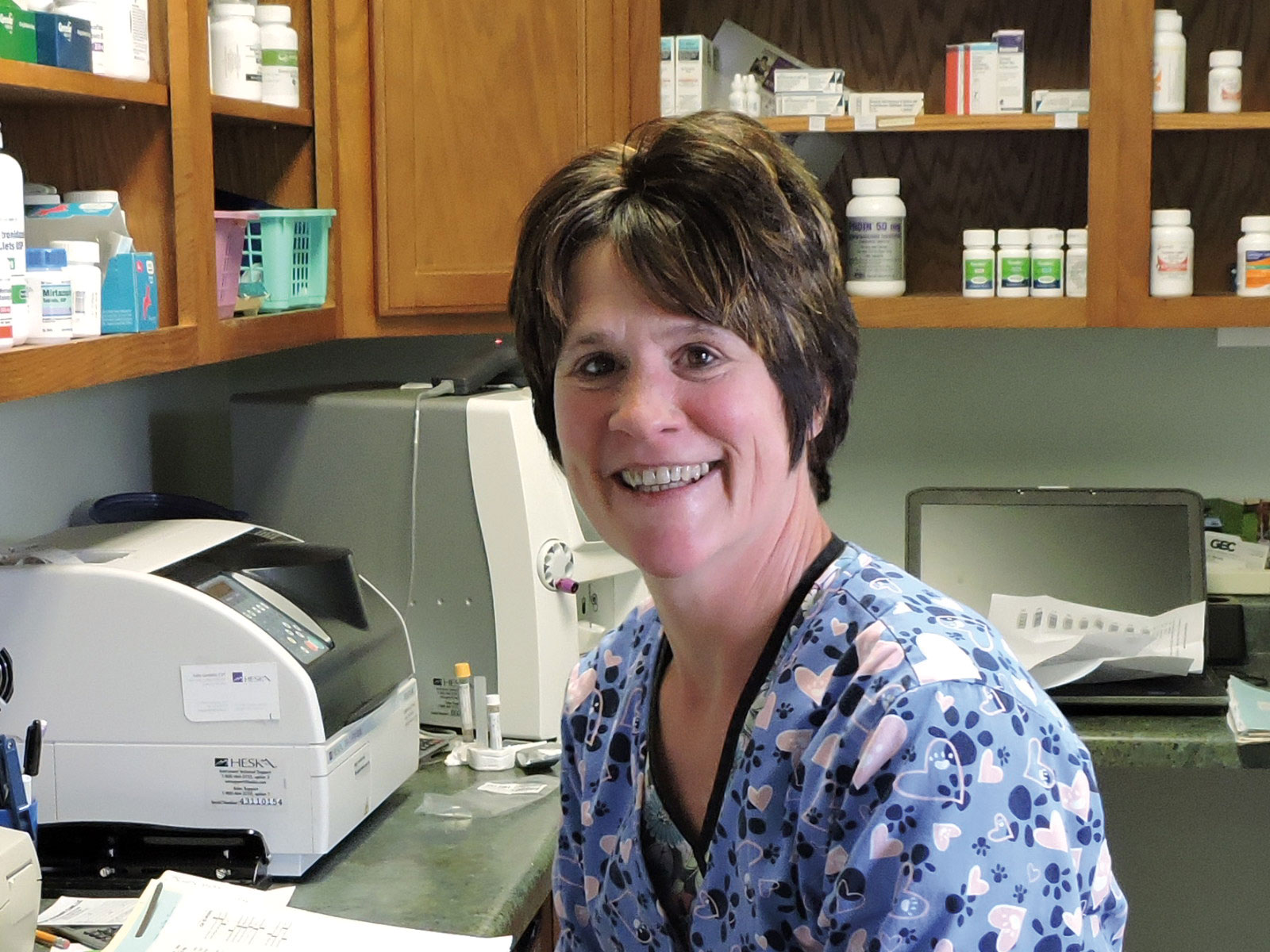 Kristin Anderson, CVT

Certified Veterinarian Technician
Kristin is a graduate of MATC and obtained a certified Veterinary Technician degree in 2000. Kristin enjoys many outdoor activities.
Her love of pets is not limited to the office. Kristin has her own little "mini zoo" at her home with all sorts of four-legged friends!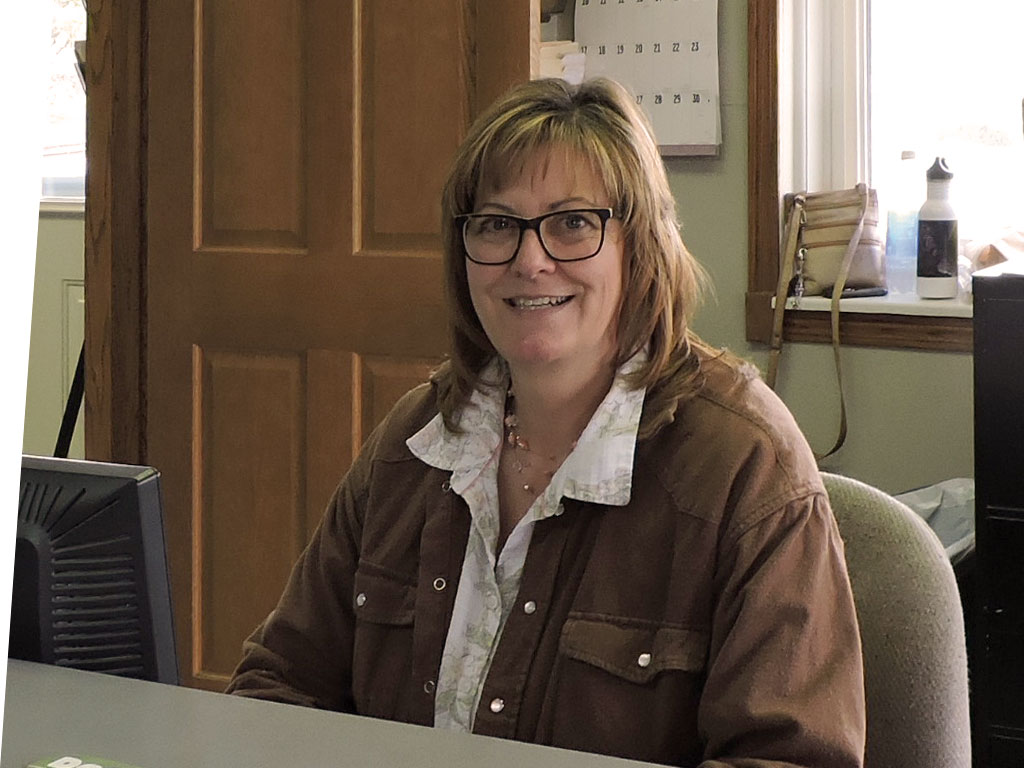 Maggie Leu

Receptionist
Maggie joined the team in November 2015. She feels the clients and staff are wonderful and have been patient while she learns all the ins and outs of the clinic. Maggie has had a love of animals her entire life, shown through volunteering at a local animal shelter for five years, mainly working with dogs. Maggie is married with two grown daughters and hopefully many grandchildren to come.
Completing her family are Hobbes and Ember, her two dogs.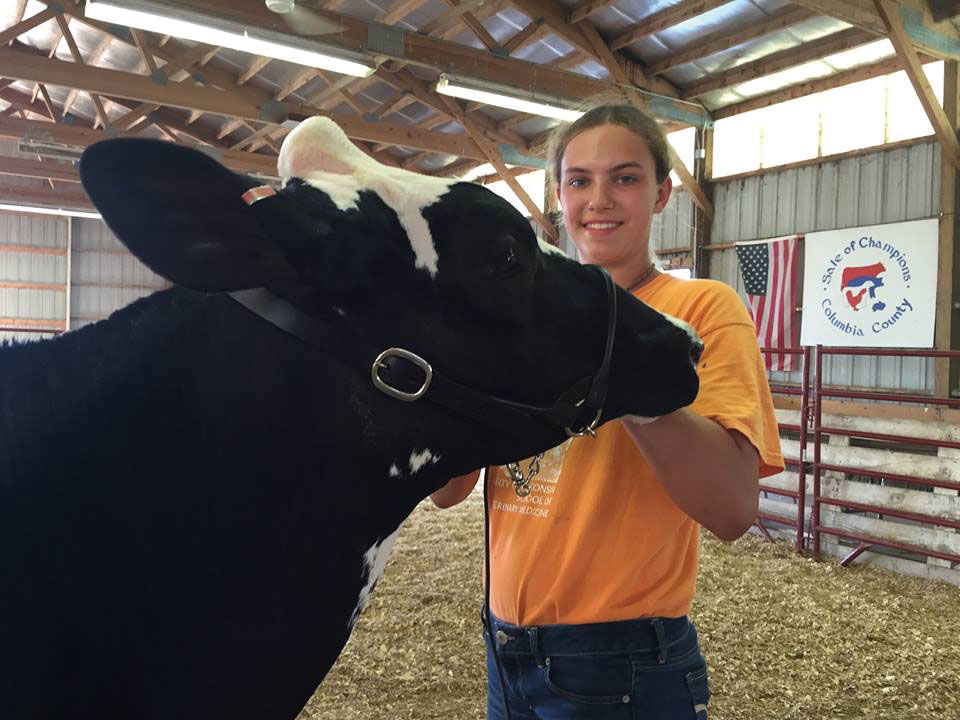 Mary Geurts

Assistant
Mary has grownup being a part of the clinic from an early age. She spends time out on the farms helping her mother, Dr. Betsy Geurts, with caring for animals as well as assisting in the clinic with much of the behind the scenes work such as cleaning and laundry.
Mary has a great love of animals and is constantly working at adding to her own animal family which currently consists of horses, Red and Dolly; a Holstein calf, Roscoe; a cat, Wittie, and a dog, Candy. Mary plans to follow in her mother's footsteps and become a veterinarian herself one day. Much of Mary's time is spent caring for and enjoying her animals.